Class Schedules
Setting your class schedule with community colleges gives you flexibility and many options.
View the most popular articles in Class Schedules: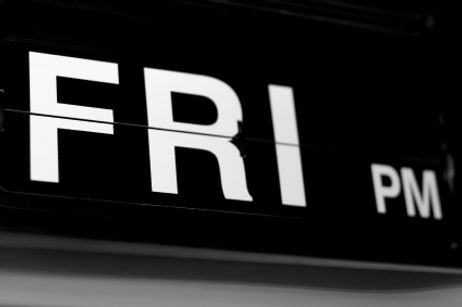 Learn about how budgetary constraints are prompting community colleges to only offer four-day school weeks.
While some community colleges are
cutting costs
by boosting
tuition rates
or reducing instructor positions, other campuses have found an alternative approach. In lieu of sacrificing community college resources, some schools are implementing
summer programs
that are only four days long.
Leaders of these programs assert that by closing the school one day early each week, the school will be able to save on common costs, such as electricity, water, air conditioning, security, and additional day-to-day expenses.
This new approach, however, is not taking effect without ruffling a few feathers. Opponents of this plan argue that both students and faculty will be overwhelmed with longer work hours that are crammed into a shorter time period. While leaders have not yet found the perfect solution, many community college students are awaiting the reports and results of these proposed schedule changes.
This video offers some suggestions for scheduling your class schedule.
The Four Day School Week
Community colleges have been inspired by how the corporate world has minimized their expenses in the face of a recession. To strengthen their bottom lines, many companies have offered their employees the option to work from home or work four days instead of the standard five. By allowing employees to complete their work in just four days, companies have discovered that their facility costs have dropped, while employees have also benefitted from saving money on fuel. This approach, however, does not leave all participants with a happy smile.
The current state of the United States education system is up in the air as COVID-19 spreads across the nation. Graduating high school seniors may find it necessary to change their plans for the fall of 2020 and many are considering a gap year.
The COVID pandemic forced airlines and all their related and ancillary businesses to shed employees. Consequently, as things ramp back up post-COIVD, there are tens of thousands of job opportunities in the sector. Your community college has the resources to prepare you and refresh your skills for new opportunities.
Want to be a teacher? Wondering what's involved and where to start? Your community college has answers to those questions and many more.