Financing
Paying for community college can be overwhelming. Use the tools, resources and tips within this section to help you finance your education. From student loans to scholarships, we'll cover the most common financial aid options available to community college students. Get money saving tips, learn more about Pell grants, and explore the federal work-study program.
View the most popular articles in Financing: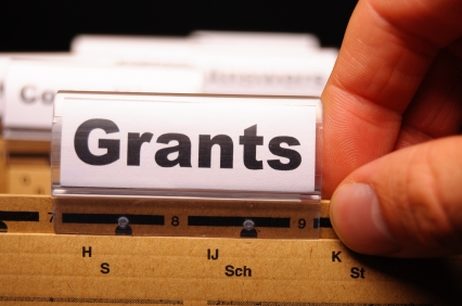 What are college grants? Learn how they work and how you might obtain them for your college education.
The burden of financing your community college education can be eased slightly by the various Grants that are offered by the Federal Government. Unlike loans, grants do not have to be repaid once you have completed your community college education. Grant money is, essentially, free money. It can be used to cover tuition costs, books, and other school-related expenses. Navigating through the federal Grant world can be time-consuming, but it is well worth it as an investment in your education and your future.
The federal government gives Federal Pell Grants as a gift to those students who qualify based on need. The amount of the Federal Pell Grant varies from student to student and depends partially on the cost of tuition. Many students will also be happy to learn that eligibility for the Federal Pell Grant does not depend on your GPA or any other achievements. It does, however, depend on these other factors:
Recipients must have a US Citizenship
Male recipients must show proof of their Selective Service registration
Recipients must have their high school diploma or a GED
Recipients must be enrolled in any undergraduate school
Recipients may only be awarded one Pell Grant in any year (Schweitzer 2007 - 1).
The financial aid office of your community college is likely to administer certain aid programs, all aimed at reducing the financial burden on students. In addition, most states also have a need-based grant program that is administered through the local colleges. Your local community college may also have certain grant programs that are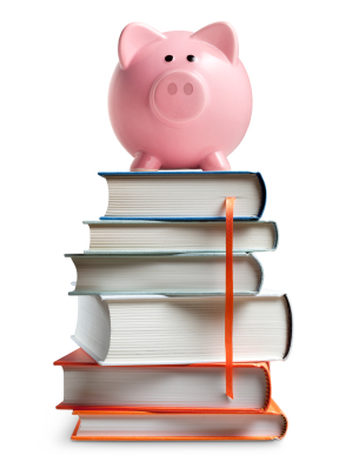 Learn about the different financial options you have for affording community college.
Embarking on a journey of higher education can be exciting, confusing and stressful all at the same time. To help with the financial aspect of education, current and prospective community college students are in a unique position to choose from various forms of student aid available. As you navigate your way through the myriad of financing options out there, let this overview help you in making the right decisions about financing your education.
While the average college tuition rates are rising fast across the country, you may be pleased to learn that the average cost of tuition at a community college is just under $2,300 per year (American Association of Community Colleges 2007). Although this cost is relatively low when compared to 4-year institutions, many students still find themselves looking for ways to finance their community college education. Unfortunately, it is also a fact that most parents are either unwilling or unable, for various financial or personal reasons, to finance all of the costs of sending their child to a community college.
You may be surprised to learn that there are over 1,200 community colleges across the country. In fact, 11.6 million students, just under half of all U.S. undergraduates, attend community colleges. Of those students, 47% receive some sort of financial aid (American Association of Community Colleges 2007).
The federal government alone provided more than $78 billion in various types of aid to college students last year (U.S. Department of Education, 2007). Although there is some indication that financial aid increases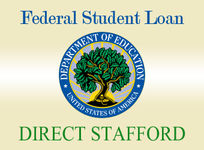 We report on the recent increases in Stafford Loan Rates, which have led to some community colleges across the country discontinuing this option for financial aid.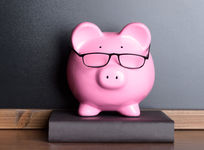 Attending college is expensive but there are options for financing beyond just student loans. Keep reading to learn more.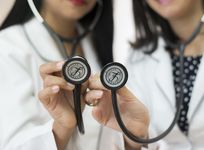 College is expensive enough without the added cost of medical school on top of it. If you're on a pre-med track, consider taking some of your prerequisites at community college. Keep reading to learn more.