Enrollment: 1,376 students
Private-state tuition: $15,820
Acceptance Rate: 53%
Student:teacher ratio: 8:1
Minority enrollment: 30%
Source: Integrated Postsecondary Education Data System (IPEDS)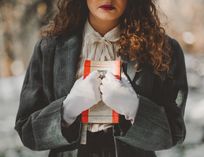 How Community Colleges Are Changing Remedial Education
Remedial education exists to help struggling students succeed in college-level classes. Unfortunately, the existing model may be doing more harm than good. Keep reading to learn more about the history of remedial education and what community colleges are doing to change it.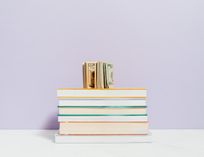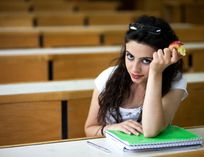 Remedial Education Leaves Many Colleges in a Quandary
Although many students need some remedial education before beginning college coursework, statistics show dismal completion rates for those who begin in remedial classes. We take a closer look at the problem, as well as some of the ways colleges are tackling it.