Community College Events in New York
Find community college fairs, open houses and other events in your area. You can also learn more about them, how they work, and how they can help you research schools.
New York open-houses are listed below:
Fri., April 12, 2019 - Watertown, NY
Open House
Jefferson Community College
1220 Coffeen St, Watertown, NY, 13601, USA
10:00am - 1:00pm
RSVP needed: Yes
Further information: Enrollment Services, (315)786-2437, admissions@sunyjefferson.edu
Welcome and thank you for your interest in Jefferson Community College! We hope you plan to attend our college-wide Open House on Friday, Nov. 16, 2018 or Friday, April 12, 2019 and see for yourself why Jefferson Community College is the right choice for you! Parents and family members are welcome and encouraged to attend.At the Open House you can get your questions answered - whether they are about admissions, financial aid, athletics, academic programs, support services or student clubs. You will also have the opportunity to tour a suite in our residence hall which opened in Fall 2014.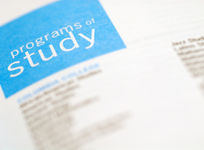 We look at why millions of Americans are choosing community college over a traditional four-year school today.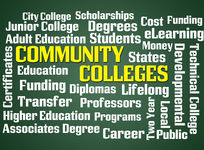 Though homeschoolers often get a bad rap, they are some of the highest performing students in the country - especially in college. Keep reading to learn more about community college for homeschoolers including tips for applying and preparing for college.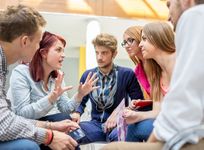 Remedial education exists to help struggling students succeed in college-level classes. Unfortunately, the existing model may be doing more harm than good. Keep reading to learn more about the history of remedial education and what community colleges are doing to change it.