Check out the latest rankings by Community College Times that shows the community colleges that were the top degree producers in the country last year.
Other states that ranked in the top 10 in terms of degree productions included:
The recent analysis also noted a steady upswing in the number of associate degrees earned, which has been on an uptick since 2001. That trend increased even more when the "Great Recession" hit in 2008, indicating that the larger number of college enrollments could have been spurred by the skyrocketing unemployment rates at the time. However, even in the past two years, as the economy has begun to stabilize and turn around, the increases in number of associate degrees earned has continued.
During the 2010-2011 school year, the number of associate's degrees awarded increased by 11 percent. This year, the increase was slightly smaller at eight percent. What is also interesting is that the number of short-term certificates (earned in less than two years) has declined over the past two years, even as two-year degrees have continued to increase. During the most recent academic year, the trend seemed to turn to longer certificate terms that took between one and two years to earn. Researchers were unable to pinpoint a reason for this trend, based on the current information available.
Both of the schools remained consistent from 2012, when Ivy Tech ranked third and NOVA ranked seventh. Because both two and four-year schools were included in the rankings, the community colleges on the list do not rank consecutively. The rest of the two-year schools in the top 10 degree producers were as follows:
"The value of an associate degree is more apparent now than ever, as companies look to hire employees with not just skills for the job, but those who also possess a well-rounded education, complete with soft skills," Dr. Brenda Hellyer, chancellor for San Jacinto Community College, stated on the school's website.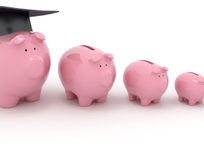 November 27, 2016
Are you taking full advantage of your status as a student? Learn where you can show your student ID to take advantage of discounts that add up to hundreds, if not thousands, annually in savings.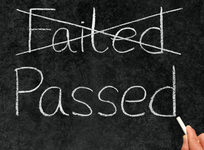 November 27, 2016
Learn about academic probation and dismissal, as well as the strategies you can enact to ensure you remain in good academic standing with your community college.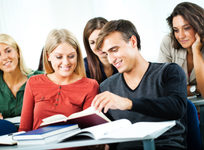 November 27, 2016
Learn about the many benefits associated with taking honors courses at your local community college and what you should expect in these rigorous classes.