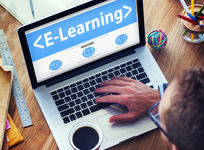 April 13, 2016
In today's age of modern technology, a large portion of education occurs online. But are online courses better than classroom courses? What are the differences?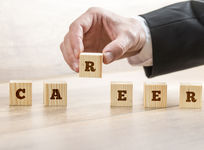 February 17, 2016
Finding a job after graduation can be tough but using the tips and helpful information in this article you can achieve success.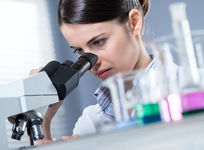 February 10, 2016
Many degree programs require students to take electives but what are the pros and cons of elective courses?
Find Community Colleges by State