The average community college in Montana has approximately 1,144 students (2023-24).
The community colleges with the largest student enrollments are listed below (where sufficient data available).
College Size Range:

377 Students
2,049 Students
Avg. College Size:

1,144 Students
Largest Montana Community Colleges (2023-24)
College
# Students
Location
777 Grandview Dr
Kalispell, MT 59901
(406) 756-3822
3803 Central Ave
Billings, MT 59102
(406) 247-3000
1115 N Roberts Street
Helena, MT 59601
(406) 447-6900
2100 16th Ave S
Great Falls, MT 59405
(406) 268-3700
25 Basin Creek Rd
Butte, MT 59701
(406) 496-3711
2715 Dickinson Street
Miles City, MT 59301
(800) 541-9281
Dawson Community College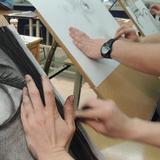 300 College Dr
Glendive, MT 59330
(406) 377-3396
Frequently Asked Questions
What is the Montana average community college student size?

The Montana average community college student size is 1,144 for 2023-24.
What are schools with the highest average community college student size in Montana?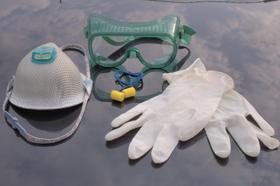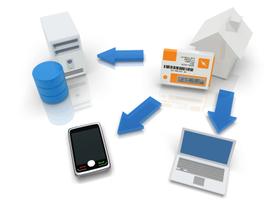 Careers: Smart Grid Tecnology
The "smart grid" presents a myriad of opportunities for green collar jobs. Learn about the job prospects in the industry and how your local community college can provide you with the training to capitalize on this growing industry.