Stay abreast of all the news and reports impacting community colleges. This section covers the latest news stories, from campus protests to Wal-Mart partnerships. Read community college reactions to the latest State of the Union address, identify schools receiving big donations, and analyze the latest laws impacting community colleges and their students.
View the most popular articles in Community College News: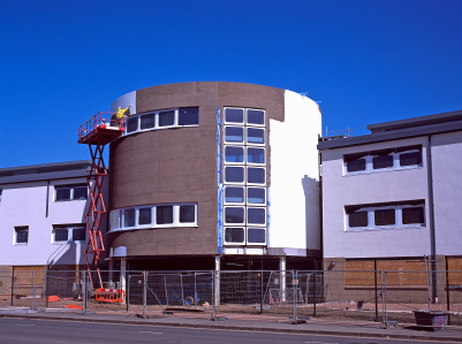 Although California's real estate may be soft, the state's community college constructions projects are booming. Learn about where the $1.6 billion is going and how community colleges are improving their facilities.
New construction may be at a standstill for the housing market throughout the West Coast, but that slowdown hasn't impacted construction enhancements at many community colleges around the state of California. From new student centers to
"green" classrooms
, the projects at institutions of higher education right now are making up a large percentage of the total construction occuring around the state. And since colleges had already earmarked portions of their budget for the enhancements, many schools are finding they are actually saving money, thanks to the lower cost of supplies and property over the past few years. We'll take a look at how some
California community colleges
are gearing up for bigger, better campuses in the not-so-distant future.
50 Projects, $1.6 Billion
According to a recent report at
Sign on San Diego
, more than 50 construction projects are currently underway at community colleges and universities across the state of California. The total projected cost for the combined effort is around $1.6 billion, a huge boon to a slumping construction industry where only a few housing projects are still up and running. In addition to the current projects, there are many more waiting to begin, ensuring the construction industry for the state will continue to find work and revenue for some years to come.
Boone Hellmann, University of California, San Diego vice chancellor for facilities, design and construction, told Sign on San Diego, "I think it's extraordinarily fortunate to have an influx of work in both the community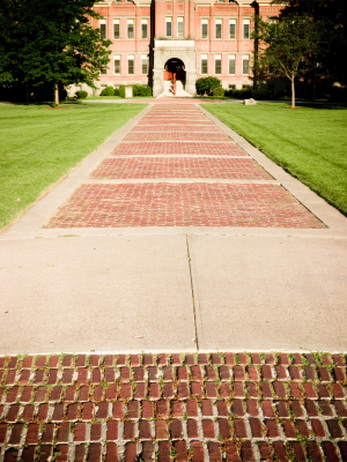 Community colleges have big beautification plans this summer to prepare their campuses for the fall. Learn about some of the lovely and innovative projects in store this summer, even for budget-strapped schools.
Summer is the time that many homeowners kick their renovation projects in high gear, but homeowners aren't the only ones sprucing up their environment this year. Community colleges around the country are finding ways to make the campus experience more attractive to students and staff. Despite
tight budgets for many schools
, some are getting creative in finding ways to spruce up their campus grounds without breaking the bank. We'll take a look at how three community colleges are providing their students with a prettier place to head back to class.
Taking Trash to a Whole New Level
Laredo Community College art students have found a new way to bring their artistic endeavors to life. According to a recent report in the Laredo Sun, many of the art students at this school have spent the last semester experimenting with a brand new medium – large steel drums that serve as outdoor trash cans throughout the campus. The painted drums are a part of a Laredo campus beautification project known as "Yes We Can!"
For this part of the project, art students painted 19 well-known works of art onto the cans, including masterpieces by Vincent Van Gogh, Paul Cezanne and Diego Rivera. Creating a design for the paintings from a two-dimensional canvas to a cylinder was more than a little challenging. Students began by reproducing pictures from an art history book and transferring them onto a 3-foot cylinder using a redrawing technique. From there, students designed their images in a larger scale to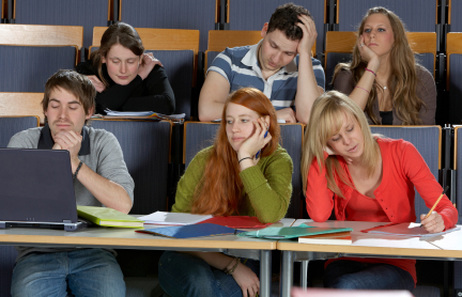 Community colleges face many hurdles, ranging from budget constraints to increased enrollment, but a new study pinpoints some of the largest issues - which may surprise you.
The current economic slowdown, high
unemployment
rates and rising costs of four-year universities have sent many college students scurrying to the ivied halls of their neighborhood community colleges to begin the path of higher education. Community colleges across the country have seen
record enrollment
figures over recent years, as more students are turning to these institutions right out of high school and well into adulthood. However, community colleges are far from the utopia many make them out to be – in fact, these schools have their own sets of issues and hurdles they must overcome to help their students be as successful as possible. We'll take a look at a recent study that outlines eight of the biggest issues community colleges face today.
About the Study
Western Governors University, an online college that provides more than 50 degree programs across the country, recently conducted a study with The SOURCE on Community College Issues, Trends and Strategies, a new online resource for schools. The study went to a broad range of community college leaders nationwide to get their perceptions on the major hurdles in higher education at the community college level. The report found that there is a diverse outlook among community colleges as to which issues are the most prevalent in the industry. Some of the issues discussed during the study included college readiness, student services and workforce development, according to a
press release
on the WGU website.
Although there was much variation in the issues that were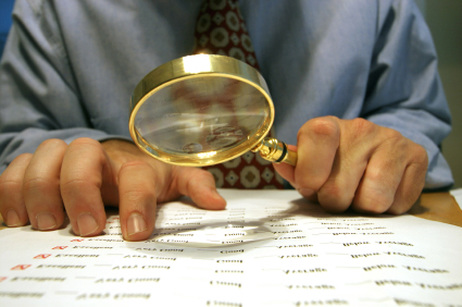 Be surprised by the results from the first ever national community college survey, which found that students value their internet connection more than their instructors!
Community colleges have come to the forefront of post-secondary education since
President Obama
made them one of his top areas of focus over the first two years of his administration. To determine exactly what type of impact community colleges might have on adults and industries across the country, the first national community college survey was conducted last year. The data, collected by the Pearson Foundation, share some insight into who is going to community college today and some of the major challenges these institutions and their students face.
Who is Attending Community College?
One part of the survey took a look at the types of students community colleges are frequently seeing today, and the results were reported in the Washington Post. This information can help colleges determine the best courses, faculty and schedules to accommodate their student body demographics. The Pearson Foundation study found:
One-third of the student population at community colleges were enrolling in college right after graduating from high school.
One-third was returning to college from the workforce, presumably to get additional training for their current job or education necessary to switch careers.
One-third was taking community college course for self-improvement or enjoyment purposes.
Half the students surveyed were age 26 or older.
About 60 percent were planning to transfer to a four-year university after completing their community college degree program (actual transfer rates are actually much lower).
It appears that the large majority of community college students are much older than the average student attending a four-year university. In addition, many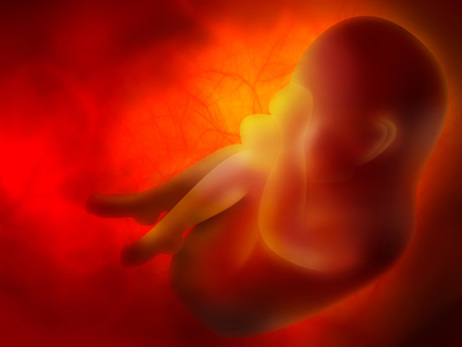 A nursing student at Johnson County Community College has been expelled for posting a picture of her and a placenta on her Facebook profile. Read about the controversy and the ensuing lawsuits.
Social media and social mores have once again collided in a Midwestern controversy involving a community college and four of its
nursing students
. A lawsuit was filed in Kansas last week by one of the nursing students, Doyle Byrnes, charging that
Johnson County Community College
dismissed her without due process after she posted photographs of herself with a human placenta on her Facebook page. The college said the students behaved unprofessionally, and the school's decision to dismiss them was appropriate under the circumstances. We will take a look at both sides of the controversy in this article.
How it Happened
According to a report on Inside Higher Ed, the nursing students from the college took a trip to nearby Olathe Medical Center in November. The purpose of the trip was to learn about the functions of a placenta, the organ that supplies life-sustaining nutrients to a growing fetus inside the womb. The medical center provided a donated human placenta as an example for the lesson.
During the lesson, Byrnes and three of her classmates asked the community college instructor, Amber Delphia, if they could take photographs of the placenta in question. According to a report at the
Courthouse News Service
, Byrnes also told Delphia she intended to post the photographs on Facebook. Byrnes said that Delphia allowed them to take the pictures, after ensuring no indentifying information about the patient would be included in the photos. When Byrnes told her about the Facebook intentions, Delphia's response was simply, "Oh,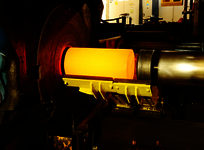 May 20, 2017
Corrosion technology is one of the hottest new industries community colleges are training for. Currently, only a handful of schools offer a program, but the field is open for new graduates.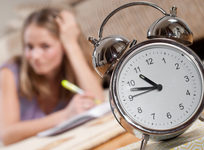 May 20, 2017
A recent report revealed that many California community college students take twice as long to get an associate's degree as is normally required. While community college is less expensive than attending a four-year institution, students who drag out their degree programs lose much of that savings in additional tuition, fees, textbooks, and lost wages. In this article, we examine the reasons why some students take so long to graduate.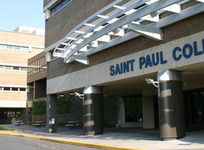 May 20, 2017
We take a look at the latest annual college rankings from Washington Monthly, which provide a list of the top community colleges in the country as well as four-year schools.