Stay abreast of all the news and reports impacting community colleges. This section covers the latest news stories, from campus protests to Wal-Mart partnerships. Read community college reactions to the latest State of the Union address, identify schools receiving big donations, and analyze the latest laws impacting community colleges and their students.
View the most popular articles in Community College News: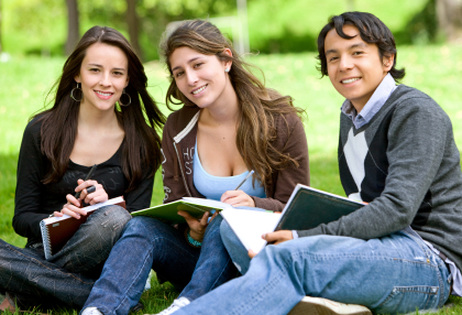 At the same time Hispanic students are enrolling in college in record numbers, class shortages at California community colleges are impeding their progress into higher education and the skilled workforce.
The good news is that more Latinos are headed to college today, whether they set their sights on a two-year or four-year institution. The bad news is that despite their lofty goals, many Latinos won't make it to college completion. In fact, some may face serious obstacles just getting their foot in the door of higher education. With the Hispanic population increasing across the county, it may be up to community colleges to change the tide and provide the necessary training so this growing population can reach their full earning potential.
First, the Good News
NBC Latino
reports that a record number of Latino students are heading to college today. According to a recent analysis from the Pew Hispanic Research Center, seven out of every 10 Latino high school students enrolled in college in 2012. That number is higher than the rate of both white and black high school students. The dropout rate for Latino students was also cut in half – from 28 percent in 2000, to 14 percent in 2011.
There are a number of possible factors that could be attributed to the increase, according to the researchers that conducted the analysis. First, Latino students may be finding that heading off for more education is more productive than searching for employment in a somewhat dismal job market. Another reason could be the increasing importance the Latino community is giving to higher education overall.
"The wider Latino community understands the importance of education for the future of education when it comes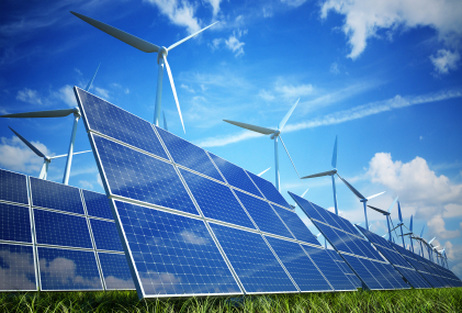 As the third wave of TAACCCT grants are issued, we take a look at how community colleges are using this federal money to beef up job training programs across the country.
Three years ago, the U.S. Labor Department began issuing grants to community colleges that were ready and willing to train up the local workforce in their areas. Those schools that successfully partnered with area businesses to target training programs to the specific needs of employers were rewarded with federal funds to help them do so. Three years later, the
Trade Adjustment Assistance Community College and Career Training Grant Program
(TAACCCT) is still going strong, promising another $500 million to qualifying community colleges next year. What is the money being used for? Check out how community colleges are using these Labor Department grants to benefit students, colleges and the local workforce.
The Massachusetts Consortium Offers Variety of Options
One of the federal grants has gone to a consortium of 15 community colleges across the state of
Massachusetts
, according to
Inside Higher Ed
. The $20 million in grant funding has been used to create new credentials for students and help them hone their job seeking skills to create better opportunities after graduation. To that end, each of the community colleges in the consortium now staffs a career and college navigator full time, to help students succeed in school and beyond graduation.
The Massachusetts program has focused on preparing students for careers in six key industries:
While that may seem like a number of industries for a single institution to focus on, the ability to divvy up the specializations between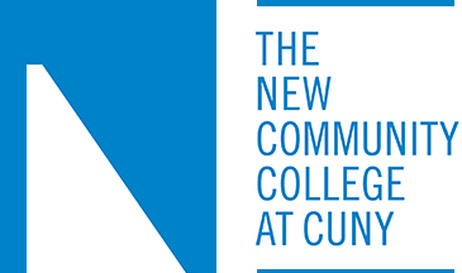 We report on a large donation given to New Community College in New York – possibly one of the biggest donations to ever be given to a two-year school. Now, the school is changing its name and using the money to improve completion rates and provide grants to eligible students.
New Community College
in New York has just found itself $15 million richer, thanks to a generous donation from the Stella and Charles Guttman Foundation. As one of the largest donations in community college history, the school felt a name change was in order as well. Now, New York's newest community college will be known as the Stella and Charles Guttman Community College. In addition to the new name, the school is preparing to launch initiatives to improve graduation rates and expand their financial aid opportunities, courtesy of the foundation that is now the school's namesake as well.
The Birth of a School
The
New York Times
reported in July, 2012, that New Community College was about to open its doors to its inaugural class of incoming high school graduates. The school was a new endeavor by City University of New York to bring an innovative two-year school to the Big Apple. New Community College wasted no time reaching out to the surrounding community of potential students; many of whom found the idea of higher education overwhelming and even out of reach.
The primary goal of New Community College was to provide relief for what ails community colleges today. CUNY designed the school structure from scratch, including a full curriculum that school officials hope will improve graduation rates and increase transfers to four-year schools. New York Community College Chancellor Matthew Goldstein stated on the CUNY website, "There is no more urgent task in higher education than to find ways to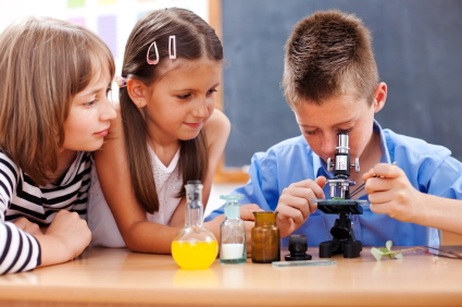 We look at the many opportunities teens and kids can explore the local community college campus, through college-sponsored classes, camps and other activities.
A community college campus is typically filled with adults of all ages, books and backpacks in hand, moving from class to class. However, some community college campuses are adding a more youthful flavor to their ivied halls, with programs of all kinds designed for the younger set. Check out these innovative ways community colleges are giving younger students a taste of campus life, with special programs created just for them.
Science Olympiad Attracts Young Scientists
Mott Community College
becomes a hot spot for
young scientists
every year, when it hosts its annual Region V Science Olympiad. According to
mLive
, the event attracts middle and high school students from Livingston, Lapeer, Genesee and Shiawassee. Students compete in a variety of events constructing machines, flying helicopters and designing robotics.
High school students participate during morning events, and middle schoolers compete in the afternoon session. Many of the events are open to the public, and the event draws a crowd of parents, teachers and interested community members. Students who come out on top in their events will advance to the state tournament of the Science Olympiad. The statewide event is to be held later this spring at Michigan University. There is also a national competition for those who do well in the state contests, which takes place at Wright State University in Dayton, Ohio, in May.
Budding Artists Find a Venue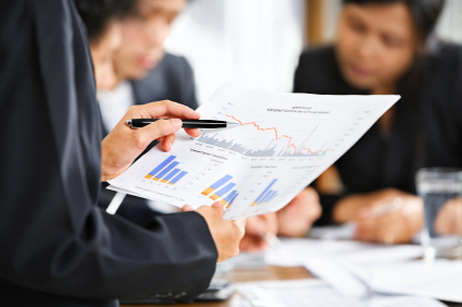 We analyze a recent report from California Watch that suggests millions could be saved at the state's 72 community colleges through consolidation of administrative resources.
California community colleges
have faced a recent cash crunch that has resulted in thousands of students ending up on wait lists rather than in classes. A new study reveals that many of those students could find classroom space if the two-year colleges in the state were willing to coordinate at least a portion of their administrative staffs. The savings would not be insignificant, according to the recent analysis – in fact, tens of millions could be allocated for classroom resources by making consolidation decisions in college districts across California.
Analysis Offers Insight into Spending Patterns
The analysis was conducted by California Watch, a nonpartisan, investigative reporting center that performs a wide range of investigative reporting for the state. The group specializes in fields like public health, environment and education. According to the
California Watch website
, the award-winning team is supported by grants from a number of organizations, including the James Irvine Foundation and The California Endowment.
To complete this analysis, members of California Watch dug deep into the bureaucracy of the California Community College system, the largest of its kind in the United States. An additional
article
on the group's website explains that a data-clustering algorithm was used to group districts into clusters within a 20-mile radius of one another. Using that model, 40 districts were sectioned into six clusters.
The group took a closer look at 16 districts in the state, using information like payroll data, size and proximity to one another. In addition to successfully identifying the spending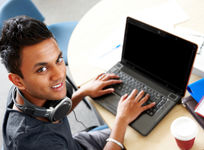 May 26, 2017
Learn how online courses broaden the options of a community college education.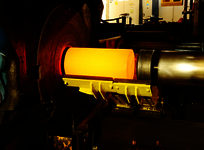 May 20, 2017
Corrosion technology is one of the hottest new industries community colleges are training for. Currently, only a handful of schools offer a program, but the field is open for new graduates.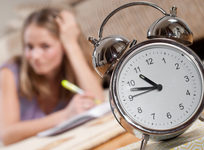 May 20, 2017
A recent report revealed that many California community college students take twice as long to get an associate's degree as is normally required. While community college is less expensive than attending a four-year institution, students who drag out their degree programs lose much of that savings in additional tuition, fees, textbooks, and lost wages. In this article, we examine the reasons why some students take so long to graduate.