Largest Connecticut Community Colleges
The average community college in Connecticut has approximately 2,625 students (2023).
The community colleges with the largest student enrollments are listed below (where sufficient data available).
College Size Range:

564 Students
6,003 Students
Avg. College Size:

2,625 Students
Largest Connecticut Community Colleges (2023)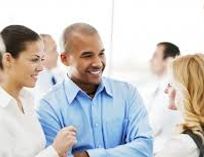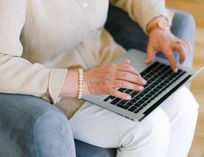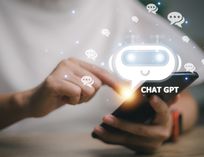 ChatGPT: A Powerful Tool With Many Uses
When your database is the entire Internet, you can answer just about any question lightning-fast. Here are some suggestions for using ChatGTP in your college studies.