Online Courses
Online classes give you the flexibility to learn off-campus, often at times most convenient for your schedule. Identify 10 degrees you can earn online, weigh the pros and cons of online education and find out how you can take online classes for free.
View the most popular articles in Online Courses: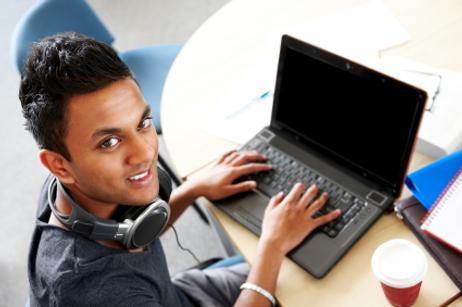 Learn how online courses broaden the options of a community college education.
The advent of the internet has revolutionized society, and education has been dually impacted. With the rise in internet technologies, an increasing number of college courses are moved online – allowing students to learn with sheer convenience. Indeed, the National Center for Education Statistics reported in 2006 that more than 62% of all community college students take courses online.
Community colleges have paved the way for online courses, and students are taking note. In fact, according to research conducted by the Sloan Consortium, two-year community colleges have experienced the highest growth rate in online education, accounting for more than 50% of all online course enrollments in the past five years. The enrollment in online courses at community colleges surpasses the numbers of all other higher education programs combined.
Nationally, according to the Sloan Consortium, approximately 20% of college students in America took an online course during the fall semester of 2006, which equates to 3.5 million students. In addition, the Sloan Consortium research found that the enrollment in online courses is growing at a rate significantly faster than the standard student-growth rates.
Advantages to online curriculum
As more careers and jobs require technical skills in computing and internet research, students who do not develop these skills are quickly left behind in competitiveness. Therefore, online courses offer several benefits, such as convenient learning and an opportunity to hone your technical skills.
Convenience: Taking an online course allows you to progress through the class at your own pace. If you have a job during the day, you can watch your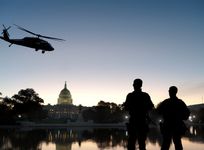 Learn the important role community colleges have take in improving homeland security.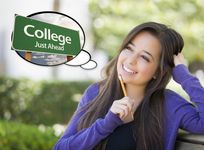 Community college enrollment is in decline, but some schools are refusing to roll over. Read on to learn the factors impacting enrollment rates and what some schools are doing to stay afloat.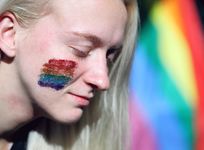 In a time of change, the LGBTQ community is receiving more support than ever and the world is changing with each passing year. As a young adult member of the LGBTQ community, you have unique opportunities to take advantage of when preparing to enter college if you choose to. Keep reading to learn what you can expect to see during your college search and how best to prepare for your freshman year.