Graduation rates, policies, and caps - oh my! This section covers all topics related to community college graduations. How does state spending impact graduation rates? Who are the oldest community college graduates? What initiatives are in place to stem the rate of dropouts? Find the answers to these questions and more.
View the most popular articles in Graduation: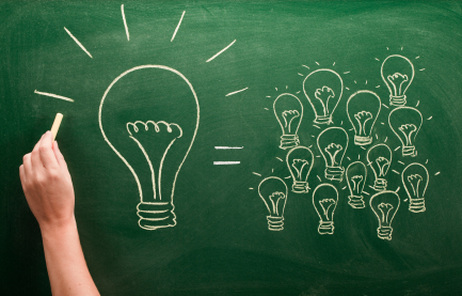 Community colleges are heeding President Obama's call for student retention. Learn about the innovative programs some community campuses are creating that keep students in their classroom seats.
One of the biggest obstacles community colleges face today is the ability to retain students until they
graduate
or transfer
to another institution. According to the
National Center for Education Statistics
(NCES), just one in five public community college students graduate with their certificate or associate's degree within three years. Students pursuing a
two-year degree
have a much lower chance of achieving their educational goals than those who begin their academic careers at a four-year university, as the graduation for students at four-year institutions is nearly 60 percent.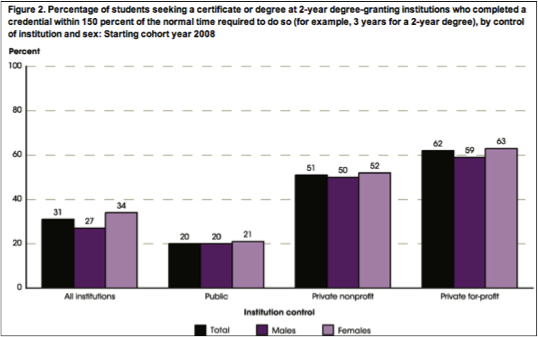 However, a college degree is imperative today for individuals who want to gain employment that offers sufficient income to support themselves and their families. Community colleges are an especially good place to get an education because of the convenience and affordability many two-year institutions offer. To help students reach their goals, colleges are getting creative in their methods of student retention.
President Obama
has set a high bar for colleges across the country: to have the highest college graduation rates in the world by the year 2020. However, this is a very tall task. According to report by
24/7 Wall St.
, from 2000-2011, the college graduation growth rate in the United States was a paltry 1.4 percent – one of the slowest rates of any developed country. While the U.S. has climbed the list of most educated countries – moving up to fifth place from seventh place – there is still much work to be done.
Although the United States ranks high
Learn about how you can save thousands in tuition costs by testing out of community college classes.
Are you taking unnecessary classes at your community college? You may be able to skip certain prerequisite courses by simply taking placement tests and earning passing AP test scores. If you can qualify for just 20 hours of course credit through your testing, you stand to save an average of $3,000 in
tuition costs
. In addition, by testing out of these courses, you not only save money, but can
graduate
or
transfer
early and enter into the
job market
more expeditiously.

How to Test out of College Classes
The purpose of placement tests is to determine whether or not a student has mastered the particular subject matter. While testing options will vary at each community college, all students should be able to take placement tests that will earn you course credits. For example, at
Warren Community College
in Michigan, students can "Accelerate their graduation from college by taking exams including Advanced Placement exams, the College Level Examination Placement tests or the Warren County Community College Institutional Credit by Exam tests." Through these exams, students can earn 30 to 45 hours of course credit - without having to actually sit in class!
Students attending
Warren Community College
can take the College Level Examination Placement (CLEP) or can earn credits through alternative exams:
CLEP - You can earn credit for college courses by taking CLEP exams, which are proctored by the College Board. Upon evaluation of the test scores, college officials can evaluate whether or not a student's CLEP performance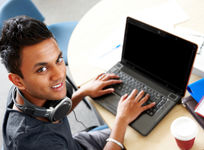 May 26, 2017
Learn how online courses broaden the options of a community college education.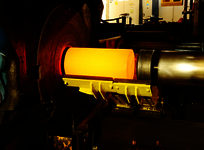 May 20, 2017
Corrosion technology is one of the hottest new industries community colleges are training for. Currently, only a handful of schools offer a program, but the field is open for new graduates.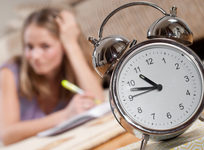 May 20, 2017
A recent report revealed that many California community college students take twice as long to get an associate's degree as is normally required. While community college is less expensive than attending a four-year institution, students who drag out their degree programs lose much of that savings in additional tuition, fees, textbooks, and lost wages. In this article, we examine the reasons why some students take so long to graduate.