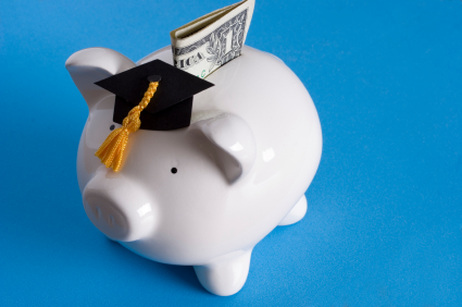 Is your prospective college expensive or a bargain? We analyze a recent report from the U.S. Department of Education that outlines which community colleges are the most expensive and which are the most affordable.
"We want to arm students and parents with the information they need to make smart educational choices," Duncan told U.S. News and World Report. "Students need to know up front how much college will actually cost them, instead of waiting to find out when the first student loan bill arrives. These lists are a major step forward in unraveling the mystery of higher education pricing."
According to the College of Affordability and Transparency Center, the average annual cost for tuition and fees at community colleges during the 2010-2011 school year was $2,721. The most affordable community colleges on the center's list fell well below that average, with some only costing in the $600-range. Nearly every community college on the report was located in California, with the exception of a couple in New Mexico.
Four California schools topped the center's report, with annual tuition rates of just $624. The schools at the top of the list include:
These schools were closely followed by an additional 45 California colleges and one New Mexico school that all boasted tuition rates of less than $700.
When it comes to ranking net affordability for community colleges, the report generated very different results. The average national price tag on two-year schools according to these calculations is $6,485. However, the schools on the center's affordability list came in much lower, with a number of campuses offering comparable costs to the tuition prices at many California schools.
Western schools that offer the best net pricing include Chief Dull Knife College and Fort Belknap College, both in Montana.
"While community colleges have mostly done their part, there is much more the rest of us can and should be doing," Duncan told the Courier Press. "Keeping college affordable is a shared responsibility."