Enrollment: 7,580 students
In-state tuition: $3,852
Out-state tuition: $9,261
Student:teacher ratio: 13:1
Minority enrollment: 40%
Source: Integrated Postsecondary Education Data System (IPEDS)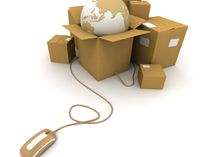 The Movement to Outsource Community College Classes
Outsourcing is commonplace for customer service and software programming, but what about community college instruction? Learn more about the trend that is outsourcing community college classes and teachers.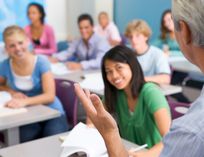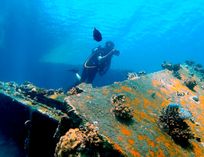 Careers: Marine Biologist
Combine underwater adventures with scientific discoveries and crystal blue waters, and you may have a dream career as a marine biologist. Learn about how you can start your marine biology training right at community college!