Why Community College
Learn all about community college and whether it is the right choice for your academic career. We'll cover the history of community colleges, the latest trends and issues, and the top degree-producing schools. Find out why students are turning to community colleges, see what issues affect campuses with such a diverse student body, and get information on the latest trends in degree offerings.
View the most popular articles in Why Community College:
Learn the top 7 myths about community colleges.
More than 40% of the nation's college aged students begin their academic careers at community college, according to the US Department of Education. Despite their abilities to provide students with a stellar education, community colleges are surrounded by outdated, inaccurate myths. Although there are some elements of truth, there are many misperceptions, which may play a large role in the right choice you make for your college education.
Empower yourself with knowledge of the truth, as the top seven community college myths are hereby exposed!
MYTH #1: Students attend community college because they did not get accepted to four-year universities.
THE REALITY:
When reviewing statistics of transfer admissions, it is clear that universities see the academic strength in transfer students For example, 33% of all applicants from
California community colleges
are accepted into UC Berkeley, which is significantly higher than the 26% of California high school students who applied. Or, for the University of Virginia, over 60% of transfer applications from
Piedmont Virginia Community College
were accepted, which is a greater ratio than the 50% of students who are accepted as freshmen from in-state high schools.
With the increasing economic burdens felt on individuals and families, many students are making the financially-savvy choice of attending community college. The continuously rising costs of university tuition can present a large burden for many families, and by attending a community college, students can save on tuition and living costs.
In addition, whereas many students can gain admissions into four-year universities prior to their enrollment in community college, they can also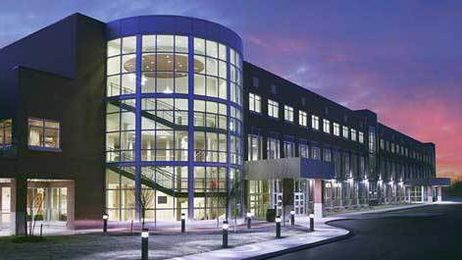 Learn about what community colleges are, how they work, and how they can benefit you.
A community college (also known as a junior college) is a higher education institution that provides a two year curriculum that can include leading to an associate's degree. Other programs in place include a transfer program towards a four year degree and occupational programs (one and two year programs of study). Besides coursework focusing on academic programs, courses are also often offered at the community college for personal growth or development.
Historically, community colleges sprang up in the early 20th century as a way to meet young adults' needs who did not or could not afford to leave their families to pursue further education. Early on, many community colleges helped support African Americans and women who wanted to go to college. Many students prepared for grammar school teaching positions or enrolled in new vocational education programs in community colleges. These smaller schools were developed locally, in communities, further distinguishing them from typical four year schools which had campuses where students needed to leave home and stay in student dorms.
Traditionally, the community college student went to school to pick up a two year degree. Now it is quite common for community college students to continue on in their education within a four year college (thus transferring their community college credits).
What can you study at a Community College?
Many of the subjects taught in a four year college are also taught in a community college. Most students attending community colleges pursue the following endeavors:
Associate degrees (Two year degrees).
Transfer Programs.A transfer program is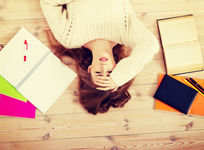 July 11, 2018
Read on to learn the ins and outs of crafting the perfect college application essay.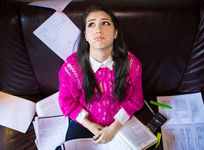 July 07, 2018
Most colleges and universities require an essay as part of the application process, but how important is the essay really and what can you do to make sure yours stands out?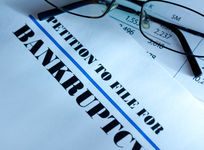 July 07, 2018
Learn about academic bankruptcy, its benefits and disadvantages, and whether this option is right for your GPA and financial aid eligibility.