Most Selective Community Colleges in New Mexico
The average community college acceptance rate in New Mexico is approximately 88% per year (2023).
Acceptance Rate Range:

41%
100%
Avg. Acceptance Rate:

88%
Most Selective Community Colleges in New Mexico (2023)
College
Acceptance Rate
Location
101 W. College Blvd.
Roswell, NM 88201
(575) 622-6250
417 Schepps Blvd
Clovis, NM 88101
(575) 769-4025
52 University Blvd
Roswell, NM 88203
(575) 624-7000
4601 College Blvd
Farmington, NM 87402
(505) 326-3311
6401 Richards Ave
Santa Fe, NM 87508
(505) 428-1000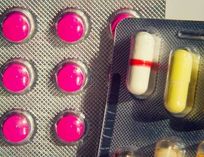 Careers: Nano-Technology
Learn about the lucrative career opportunities in nano-technology and how you can begin your training right at community college.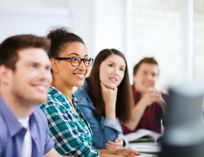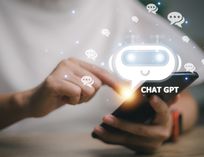 ChatGPT: A Powerful Tool With Many Uses
When your database is the entire Internet, you can answer just about any question lightning-fast. Here are some suggestions for using ChatGTP in your college studies.