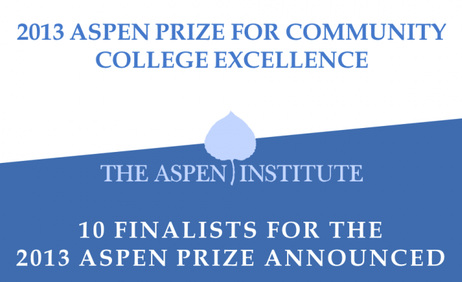 We report on the most recent results of the Aspen Prize for Community College Excellence, which recognizes community colleges nationwide for their commitment to high achievement. Is your community college part of the top 10 for 2013?
The final 10 community colleges vying for the Aspen Prize 2013 include:
"All the community colleges selected today have demonstrated strong performance and improvement when it comes to equipping students with access to the knowledge and skills they need to succeed," Josh Wyner, executive director for the Aspen Institute's College Excellence program, told the Community College Weekly Blog.
"Lake Area Technical Institute not only leads the nation in graduation rates, but is also remarkably successful at connecting its graduates to competitive-wage jobs," Wyner was reported as saying on the Lake Tech website. "LATI is delivering success to students and the community, listening to what the labor market is saying and arming its students with the skills they need to succeed in the workplace, and that's good for everyone's bottom line."
The Aspen Institute will now spend time assessing each of the 10 finalists, by visiting the campuses to gather additional data in those four categories, as well as student employment rates and earning outcome figures. The organization plans to announce the winner and the four finalists with distinction in March of next year. In the meantime, these 10 schools can bask in the recognition they have already received for their superb performance in helping students complete degrees and find good jobs after graduation.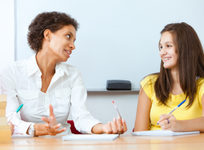 November 24, 2016
Learn about the variety of mentoring programs available in community colleges, and why you may want to be involved as a mentee or mentor.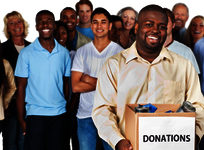 November 24, 2016
Consider these five reasons, ranging from resume benefits to professional opportunities, to volunteer during your time in community college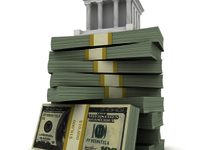 November 24, 2016
Learn about President Obama's budget proposals, entitled "A New Era of Responsibility," and the provisions outlined that will help community college students access affordable education.