This section provides an in depth look at choosing the right community college. We'll cover the reasons why community college is a good choice and the best steps to take when making your decision. Find tips and resources to aid in your search for the perfect school.
View the most popular articles in Getting Started: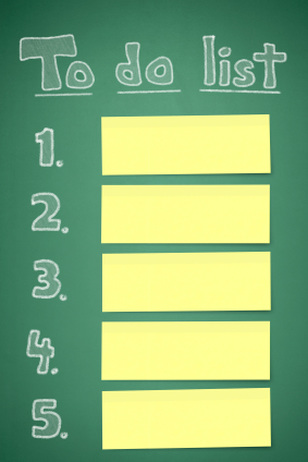 Take the five steps to selecting a community college that will best suit your academic, professional, and personal goals.
Today's students enjoy more
programs
and
degree
opportunities at community colleges than ever before! However, with so many choices, finding the right community college can be overwhelming. While there are many factors to consider in
choosing a community college
, there are four specific checklist steps you can take to choose the perfect community college for your future.

Step 1: Consider Your Professional Pathway
Before you enroll in community college, it is important to understand what your long-term professional goals are. Do you want to be a
nurse
? Would you like to be a scientist or engineer? Does being a
wine taster
fit your professional fancy? Based upon your projected professional goals, create a list of community colleges that offer reputable programs and degrees in your field. This will help you narrow down your choices based upon campuses that will propel into professional success.
In addition, keep in mind that even university-bound students can benefit from attending community college first. Instead of being an ?undeclared? major at a four-year university, explore your options at community college first. University courses often cost twice as much (or more) than the average community college classes. Students who are eager to explore different subjects can
save thousands of dollars
by enrolling at a nearby community college before wasting
tuition costs
at a university.
Step 2: Investigate the Industry
Once you have made a decision about your professional goals, experts strongly recommend meeting with an employer in your field of interest. For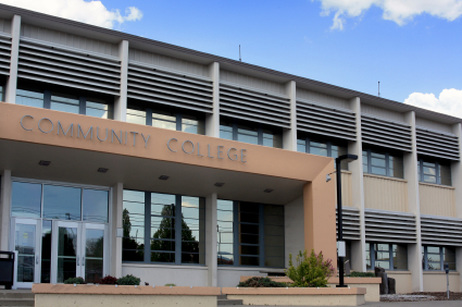 Learn how to evaluate and choose a community college that is right for you.
Many things factor in one's selection process when choosing a community college. After briefly introducing you to these factors, we will discuss each factor in detail in turn. Here are some of the selection criteria that students consider when investigating community colleges:
Why are you going to school?
If you plan to continue with a four year degree, what type of articulation agreements does the community college have with four year colleges?
What type of coursework do you need?
Is cost an issue?
Do you want or need a virtual campus?
Do you have a four year college in mind?
Location, Location, Location!
On Campus Activities
Student Support
Let's look at each of these factors in detail now that we have introduced them to you.
Most people attending a four year college go with the sole target of getting a four year bachelor's degree to help prepare them for their professional career. But with community colleges, students attend for different purposes.Many students attend to get a two-year degree. There are, however, other end goals for students including:transferring to a four year college, getting a high school diploma, remedial education including "English as a Second language, personal growth, professional certification, or workplace required continuing education." While nationwide statistics were not available, numbers are available by looking at records that
BellevueCommunity College
in Bellevue, Washington, collected from 2002 to 2004 on the purposes that their students reported for their enrollment intent. The following statistics is from their Fall 2004 student population (the statistics do not total 100% probably due to rounding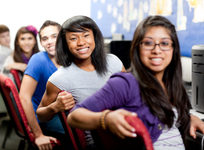 May 29, 2017
Community colleges are now embracing middle school students! Learn about summer programs at community colleges that offer excellent learning opportunities for middle schoolers.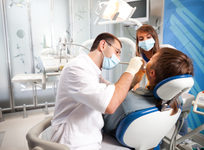 May 29, 2017
Learn about how a dental therapy program available at one community college could revolutionize the field - and your career options.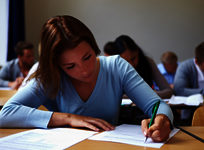 May 29, 2017
We take an in-depth look at recent studies that show placement examinations may not be the best way to place incoming community college students into the proper courses. What could be the alternative?