With so many higher education options, we compare community colleges against other institutions to help you find the best option for your needs. We'll look at how community colleges are outperforming 4-year schools, study the latest data on the ROI of community colleges and explore why more students are turning to them.
View the most popular articles in Community vs. Other Colleges: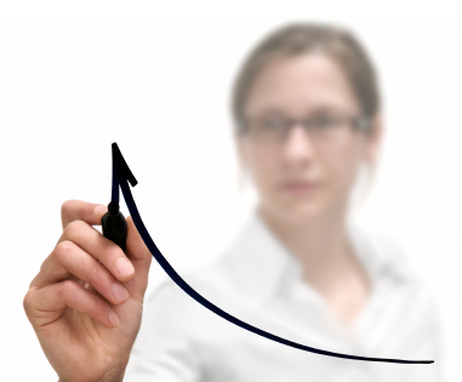 Learn how community colleges are outperforming 4 year universities in several different areas.
While four year universities are traditionally believed to outperform
community colleges
, new research highlights that the contrary is often true. With the evolution of revolutionary and competitive community college programs across the country, these institutions are providing students with more
financially reasonable
, convenient, and equitably challenging academic experiences.
Class Size and Student-Teacher Interaction
In his study of community colleges, Kevin Carey surveyed students from both community colleges and four year universities. Carey reached the steady conclusion that community college students consistently reported classroom experiences of greater interaction, discussion, and one-on-one opportunities, versus university survey results. According to his research, over 2/3 of community college students engage in class discussions by asking questions and interacting; on the contrary, only of polled university students reported this experience. Continuing, surveys revealed that community college students received more prompt feedback from professors, in addition to reporting more opportunities for student and professor interaction.
Indeed, community colleges tend to have smaller class sizes, which naturally lend to greater interaction between students and teachers. In contrast, many universities, especially public ones, have larger auditorium class sizes, prompting some students to feel disconnected with their professors.
Academic Challenges and Comparisons
Also found through his educational surveys, Kevin Carey reports that most significantly, the academic challenges of the studied community colleges prove to be comparable to the four year university experiences. Since universities often focus on both teaching and research, community colleges have a more stringent focus on academic instruction, as opposed to academic investigation. As Carey explains, "The first concern of the research university is,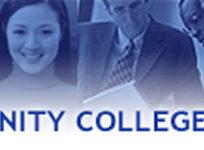 February 23, 2017
Learn about a new federal grant that was given to community colleges around the country for the purpose of targeted training and workforce development.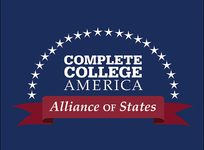 February 23, 2017
Learn about the recent grant money awarded to Arkansas and Texas by Complete College America and how the money will be used to increase completion rates at colleges across the states.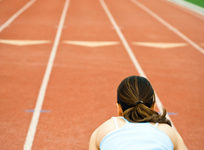 February 23, 2017
More college transfer programs are streamlining the process of transferring from community colleges to four-year universities. Learn about some of the newest programs and how you could possibly benefit.