Transfer Process
Many community college students transfer to four-year institutions. Be prepared to make a swift and easy transfer with these articles. Determine the most transfer-friendly universities, learn why some 4-year schools are limiting transfer students, and get tips on ensuring your credits go with you.
View the most popular articles in Transfer Process: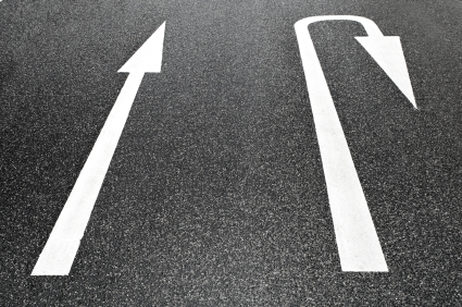 Learn about the reverse transfer process and how it can benefit your education.
For the majority of students in the United States, the standard road to a higher degree is as follows: it starts in elementary school, continues on into middle school, becomes the focus of the high school, and then – finally – the bachelor's degree is earned in college. It is a pattern with which most of us are familiar.
However, with the increased popularity of community colleges, some are walking a different path to higher education. These students are considered Reverse Transfer Students, and if you choose to become one, you may find your educational experience greatly affected in a positive way.
What is a Reverse Transfer Student?
Although many people are comfortable with the traditional journey to higher education, some students need the opportunity to "back up" while on the road to a higher degree.
These reverse transfer students have graduated high school, and they have attended college for a period of time or, in some cases, have even graduated from a traditional four-year college. For a variety of reasons, though, these students decide that the traditional four-year college is just not for them, and they embrace the opportunity to enroll in and to attend a two-year community college.
Subsequently, they transfer from their four-year college and join a two-year college, and while they are moving forward in terms of their education, they are "taking a step back" by switching from a traditional college or university to a community college. Hence, they are reverse transfer students.
Why do students become Reverse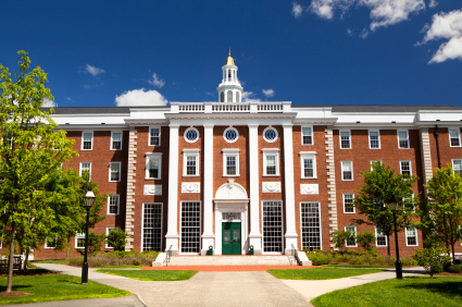 Learn about the steps you need to take to successfully transfer from a community college to a 4-year institution.
Are you considering attending a community college before transferring to a four year university? Nearly 11 million students each year attend community college. Some choose community college to save thousands of dollars on tuition for the first two years of schooling, while others opt to attend community college to determine which major interests them most. Regardless of why you choose to attend community college, with a few phases of planning, you can transfer to the university and major that are right for your higher learning.
Many students choose to begin their careers at community college before transferring to a four-year institution. Considering that the University of California Regents reported that approximately 30% of all the UC awarded bachelor's degrees were given to students who transferred from community colleges, you are not alone.
The time that you take to plan out your community college curriculum will pay off significantly in helping you gain acceptance into the university of your choice, along with transferring valuable credits. The key to successfully transferring to a four year institution begins with early planning. This ensures that your credits not only transfer, but that the classes you take put in the best academic light possible.
Step 1: Befriend your academic counselor
One of the least utilized resources is your academic counselor, whose goal is to help you succeed…academically! One of the first things you should do during your transfer planning is to meet with your academic counselor as soon as possible. Tell your counselor what your plans and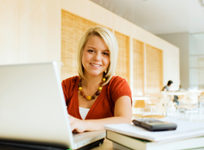 The Online Education Initiative will greatly expand course offerings for community college students, while making the transfer process between institutions much more smooth. The Initiative has its critics, however, who decry the loss of local control over education.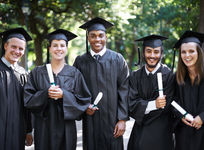 A recent study reveals that job applicants with a credential or associate's degree from a community college have slightly better chances of getting a job interview than students who attend a for-profit college or university. Since community colleges are much more budget friendly than for-profit institutions and have much better job placement results, community colleges are a much better option for employment-minded students.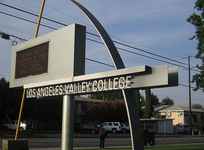 After City College of San Francisco loses its accreditation, other community colleges in the state are facing warnings, sanctions and possible loss of accreditation as well.