Most Selective Community Colleges in Oklahoma
The average community college acceptance rate in Oklahoma is approximately 60% per year (2023).
The most selective college in Oklahoma is currently
Randall University
, with an acceptance rate of 39%.
Acceptance Rate Range:

39%
77%
Avg. Acceptance Rate:

60%
Most Selective Community Colleges in Oklahoma (2023)
College
Acceptance Rate
Location
3701 S. I-35 Frontage Road
Moore, OK 73160
(405) 912-9000
2299 Old Bacone Rd
Muskogee, OK 74403
(918) 683-4581
8820 East Pine Street
Tulsa, OK 74115
(800) 331-1204
Rogers State University

1701 W Will Rogers Blvd
Claremore, OK 74017
(918) 343-7777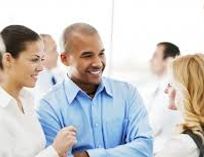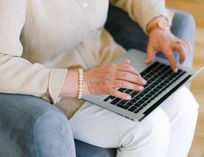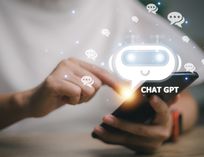 ChatGPT: A Powerful Tool With Many Uses
When your database is the entire Internet, you can answer just about any question lightning-fast. Here are some suggestions for using ChatGTP in your college studies.