Most Selective Community Colleges in Vermont
The average community college acceptance rate in Vermont is approximately 74% per year (2023).
The most selective college in Vermont is currently
Landmark College
, with an acceptance rate of 55%.
Acceptance Rate Range:

55%
96%
Avg. Acceptance Rate:

74%
Most Selective Community Colleges in Vermont (2023)
College
Acceptance Rate
Location
19 River Rd South
Putney, VT 05346
(802) 387-6700
124 Admin Drive
Randolph, VT 05061
(802) 728-1000
163 S Willard St
Burlington, VT 05401
(802) 860-2700
16 Sterling Drive
Craftsbury Common, VT 05827
(802) 586-7711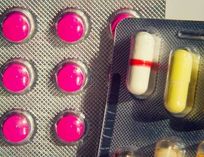 Careers: Nano-Technology
Learn about the lucrative career opportunities in nano-technology and how you can begin your training right at community college.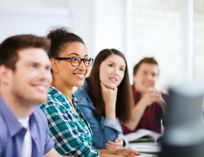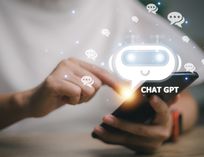 ChatGPT: A Powerful Tool With Many Uses
When your database is the entire Internet, you can answer just about any question lightning-fast. Here are some suggestions for using ChatGTP in your college studies.