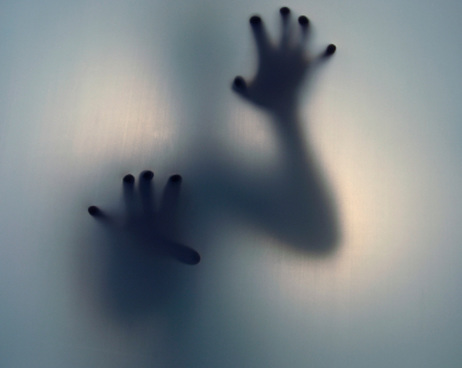 Ghostbusting may be as easy as taking paranormal investigation courses at your local community college. Learn about programs around the country that are piquing interest in the paranormal.
The teacher of the course, Al Taylor, is the PR director of Indiana Ghost Trackers. Taylor will lead students on an exploration of paranormal research that will include conduct and safety, as well as the proper use of paranormal equipment.
The courses are offered at two different Ivy Tech campuses and are done in collaboration with the Kokomo Region of the Department of Workforce and Economic Development. This organization offers provides career training solutions to help fill the needs of today's employers.
The course is taught by Heather Garner of Grahan, the head of TimeStoppers Paranormal and the author of the book, "Christian Psychic." Grahan states she has a PhD in parapsychology as well, making her amply qualified to teach the course at Almance.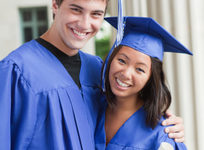 December 07, 2016
Today's high school dropout rates call for drastic measures, and community colleges are taking action to help keep students in high school. Learn about their innovative programs and how your local community college is keeping high school students on campus.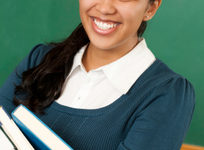 December 07, 2016
A performance gap continues to exist at community colleges for minority and low-income students. Learn about the troubling statistics and how the performance gap can be closed.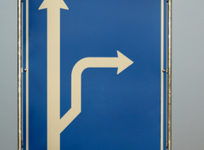 December 07, 2016
Valedictorians and honors students are increasingly choosing honors programs at community colleges instead of four-year institutions after graduating from high school. Learn about the trends and benefits of taking the honors track at a community college before transferring to a four-year institution.