Rhode Island community colleges have an average diversity score of 0.60 (2023-24).
Diversity Score Range:

0.54
0.74
Avg. Diversity Score:

0.63
Diversity in Rhode Island Community Colleges (2023-24)
College
Diversity Score
Location
New England Institute of Technology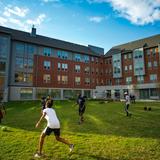 One New England Tech Boulevard
East Greenwich, RI 02818
(401) 739-5000
Johnson & Wales University-Online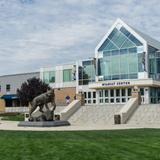 8 Abbott Park Pl
Providence, RI 02903
(401) 598-1000
400 East Ave
Warwick, RI 02886
(401) 825-1000
Frequently Asked Questions
What is the Rhode Island average community college diversity score?

The Rhode Island average community college diversity score is 0.60 for 2023-24.
What are the most diverse community college in Rhode Island?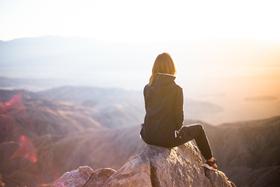 Should Graduating Seniors Consider a Gap Year?
The current state of the United States education system is up in the air as COVID-19 spreads across the nation. Graduating high school seniors may find it necessary to change their plans for the fall of 2020 and many are considering a gap year.