Northeast Community College News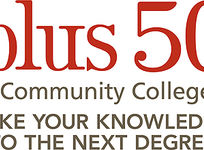 February 14, 2018
Learn about the recent decision to provide additional grants to the Plus 50 Encore Completion program that trains baby boomers at community colleges for new careers.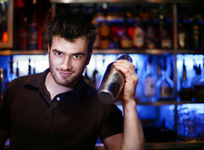 February 14, 2018
If you are considering bartending school, take a shot first with community colleges, which offer stellar, yet expeditious, training at a very affordable cost.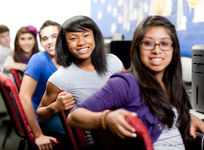 February 14, 2018
Learn about how community college programs can specifically help at-risk students achieve both academic and professional success.