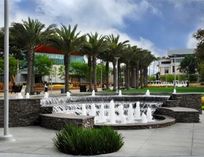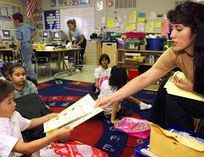 Class Rationing Coming to California? Some Say Yes
In light of the huge budget cuts facing California community colleges, class rationing is now on the table as one option to help schools stay in the black. Is it right, fair or even practical? We'll explore the issue.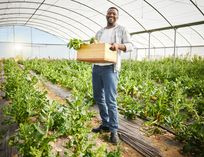 Careers: Sustainable Agriculture
Discover the promising world of sustainable agriculture and explore the diverse careers it offers for those passionate about building a greener future. From eco-friendly farming practices and cutting-edge agri-tech to impactful roles in supply chain management and impact investment, this article sheds light on how professionals in sustainable agriculture are shaping a more sustainable and resilient global food system.