Kansas City Kansas Community College News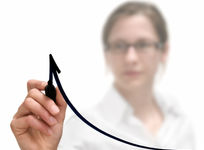 March 21, 2018
Learn how community colleges are outperforming 4 year universities in several different areas.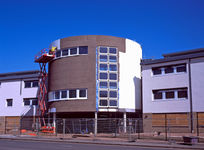 March 14, 2018
Although California's real estate may be soft, the state's community college constructions projects are booming. Learn about where the $1.6 billion is going and how community colleges are improving their facilities.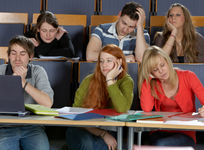 March 11, 2018
Community colleges face many hurdles, ranging from budget constraints to increased enrollment, but a new study pinpoints some of the largest issues - which may surprise you.