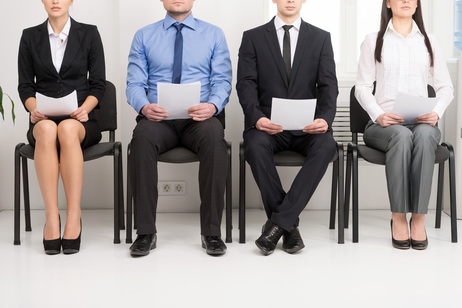 From nuclear medicine to physical therapy, consider 10 in-demand jobs for community college graduates. With salaries ranging from $50,000 to even $100,000, opportunities are ripe for those with the right training from community colleges.
Going to college represents a piece of the American dream. Students can expand their minds, learn new skills, meet new people, and enjoy intellectual, social, and cultural experiences they might otherwise not have a chance to experience. But it also represents an opportunity for students to improve themselves by preparing for post-collegiate employment.
The advantages of attending community college are numerous. You can graduate sooner, usually in just two years. The skills you acquire are often immediately applicable to the workplace, making you an attractive candidate for fast employment. There's also the cost –
community college is much less expensive
than four-year institutions, meaning that more of the money you begin to earn goes into your pocket and not towards paying off student loans.
The trick is to find something that you are both passionate about and that will allow you to earn a comfortable living. Unfortunately, not everyone's passion will be in a career area that is growing quickly, or that pays well. However, if you have an interest in a
job in the medical field
,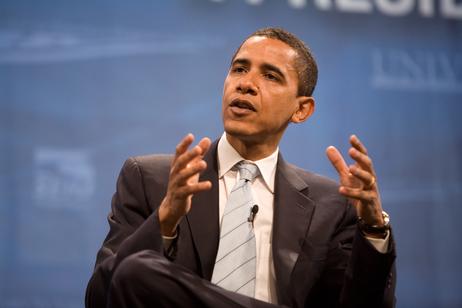 President Obama recently introduced a plan to deliver free Community College tuition to all Americans across the country. Is it the right call? In this story, we will not attempt to make a judgment call on whether free Community College is right or wrong for the United States. Instead, we paneled a few experts in education and economics to get their take on the issue. We're showing both sides of the coin, and letting readers decide on their own.
Last week, President Obama introduced a plan to deliver free Community College tuition to all Americans across the country. Is it the right call?
In this story, we will not attempt to make a judgment call on whether free Community College is right or wrong for the United States. Instead, we paneled a few experts in education and economics to get their take on the issue. We're showing both sides of the coin, and letting readers decide on their own.
The Case for Free Community College
Democratization of Higher Education
The biggest supporters of Obama's plan laud the proposal as a right step in the right direction toward a more equal democracy. One such organization,
University of the People
, offers tuition-free degrees to many students who would have been shut out of the opportunity to attend college otherwise. Founder and President, Shai Reshef says, "According to the proposed plan, students could save an average of $3,800 a year. It is known that the average student spends as much as $1,200 each year on textbooks and supplies alone."
Rasheen Carbin, Co-founder and CMO of career app nsphire, says Obama's plan is the right step for America. "As we all know, the price of college has skyrocketed. We also know, having a Bachelor's degree adds about a million dollars to your lifetime earnings." Rasheen is adamant that free community college can lift a burden on lower-income families, and close the gap between poor and wealthy classes in the U.S.
"College is still a very elite institution.

In Arizona, the Rio Salado College bucks the national trend, boosting graduation rates and student success stories through innovative assistance for its community college students.
In the face of many difficulties, which include massive budget cuts, low graduation rates, and students that need an abundance of guidance and support to stay on track, community colleges throughout the nation are finding ways to keep their doors open and graduate students on time. No school has been more successful in making the most out of a less-than-ideal situation than
Rio Salado College
.
Rio Salado is part of the
Maricopa Community College District
, a ten-campus system in Phoenix that offers over 10,000 courses for it's 250,000 students on campus and online. It is one of the largest higher education institutions in the United States. Rio Salado accounts for roughly 60,000 of the system's students, many of which attend part-time in order to accommodate work schedules and family needs due to economic disadvantages.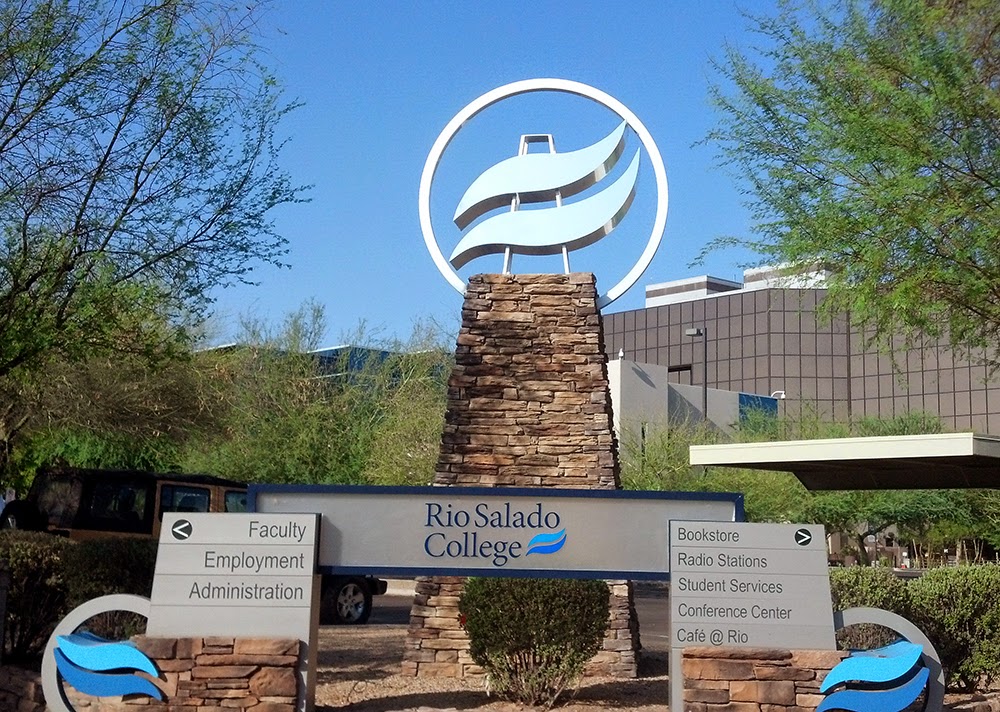 Students who come from poverty have the odds stacked against them with regard to graduation. The graduation rate for community college students in the United States is
at most 40 percent
, but that number falls drastically for poor and working-class students. According to the
New York Times
, only about one-quarter of college freshmen born into families in the bottom half of the income spectrum will go on to get an undergraduate degree within six years. Yet, 90 percent of students in the top one-quarter of the income spectrum will obtain their degree. Quite simply, socioeconomic status will greatly determine whether a student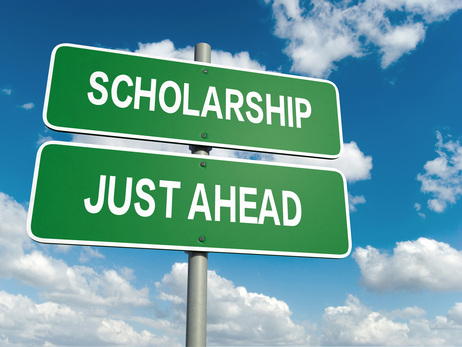 Are you taking full advantage of scholarships? Use these 7 smart tips when applying for your scholarships, whether need or merit-based awards, as well as those for individuals from certain ethnic, religious, or socioeconomic groups. Increase your chances of being awarded scholarships!
Getting college scholarships is a process that involves much more than filling out applications and writing essays. There are both practical and creative steps that must be taken that can help you win as many scholarships as possible. As a current or future community college student, you're already one step ahead by choosing a school that is far less expensive than four-year or private school options. With a little work, you can make your community college expenses even less.
It's never too early to start searching for scholarships. As surprising as it may sound, there are many college scholarship programs available for students in their freshman, sophomore, or junior years of high school, as well as for
students in elementary and middle school
! That being the case, waiting until your senior year to locate and apply for scholarships puts you at risk because you could be missing out on all kinds of scholarship opportunities.
It's also vital to start your scholarship search early because it's a time consuming process and one that requires a healthy
commitment of time and energy
. Each application will have its own unique requirements, and the time it takes to gather transcripts, letters or recommendation, and other required materials can be up to several weeks. And while there are thousands of students who receive scholarships each year, not everyone will get something in return for all their hard work on their application materials. Although it can be discouraging to not receive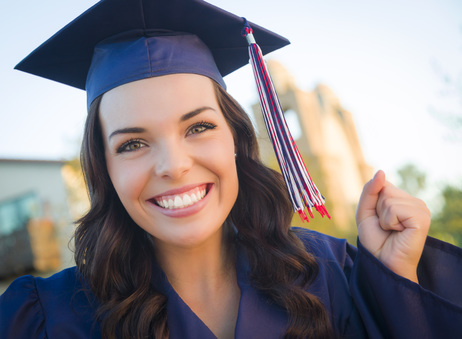 In recent years, community colleges have been granted permission to offer four-year degrees. For some, this represents a great opportunity to get an education at an affordable price. But for others, worry with regard to the quality of these newly established programs is a point of concern.
The lure of an affordable college education brings countless thousands of students just like you to community college campuses each semester. With a greater breadth and depth of course offerings and degree programs available than ever before, community colleges represent an excellent value for many students who seek to build their skills for future educational and career endeavors. Now, in addition to many associate's degrees and professional certificate programs, community colleges throughout the country are offering select bachelor's degree programs, furthering the appeal of the community college route. However, despite many advantages to these programs they are not for everyone.
Degree Programs Around the Nation
The movement to allow community colleges to offer four-year degrees is borne out of the needs of the modern workforce. Education and economic officials recognize that with major gaps in the workforce in the areas of healthcare, energy exploration, and information technology in particular, new workers need to be trained. Community colleges represent an excellent opportunity to train these workers because they are typically at the forefront of educational innovation and are much more able to respond to the changing needs of the workforce than is a four-year institution.
This new wave of educational opportunity is
present in all corners of the country
. More than a dozen community colleges in Washington State now offer baccalaureate degrees. More than two-dozen two-year institutions in Florida offer four-year degree options. Texas, Hawaii, and West Virginia community colleges have gotten on board with offering bachelor's degree programs as well. In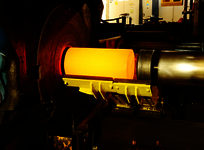 May 20, 2017
Corrosion technology is one of the hottest new industries community colleges are training for. Currently, only a handful of schools offer a program, but the field is open for new graduates.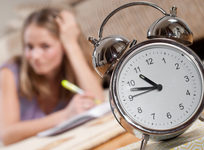 May 20, 2017
A recent report revealed that many California community college students take twice as long to get an associate's degree as is normally required. While community college is less expensive than attending a four-year institution, students who drag out their degree programs lose much of that savings in additional tuition, fees, textbooks, and lost wages. In this article, we examine the reasons why some students take so long to graduate.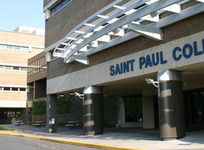 May 20, 2017
We take a look at the latest annual college rankings from Washington Monthly, which provide a list of the top community colleges in the country as well as four-year schools.