Most Selective Community Colleges in Nevada
The average community college acceptance rate in Nevada is approximately 90% per year (2022-23).
Acceptance Rate Range:

90%
90%
Avg. Acceptance Rate:

90%
Most Selective Community Colleges in Nevada (2022-23)
College
Acceptance Rate
Location
Northwest Career College - Las Vegas

7398 Smoke Ranch Road Las Vegas, Nevada 89128
Las Vegas, NV 89128
(702) 254-7577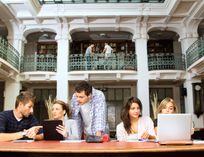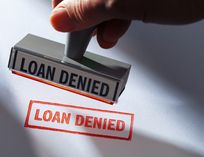 Federal Student Loans – Unavailable at 20% of Community Colleges
Although a community college education is inexpensive when compared to tuition and fees at a four-year institution, some students still need financial assistance to pay their education bills. Yet, some community colleges don't participate in the federal student loan program, putting some students in a financial bind.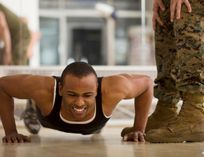 Careers: Armed Forces Boot Camp
Boot camp may just be found at a community college near you. Learn about community college campuses that are taking an active part in training our country's armed forces.