Jefferson College News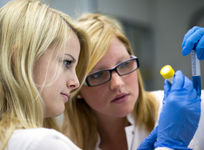 February 14, 2018
As careers in science, technology, engineering, and math become more prevalent, community colleges are shifting their focus to meet demand and secure their place in a rapidly changing educational landscape.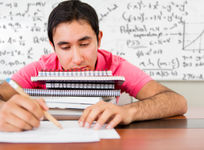 February 14, 2018
Nearly 52 percent of community college students in the United States begin their freshman year in at least one remedial class. These courses, which help students acquire knowledge and skills they should have acquired in high school, do not count toward their degree requirements. As a result, students are taking longer than ever to obtain their degree, if they obtain one at all.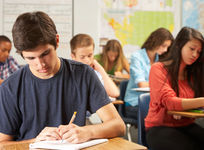 February 14, 2018
High school students across the nation are enrolling in college credit classes and finding that graduating from college before even graduating from high school is a very real possibility.