Gateway Community and Technical College News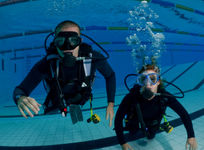 Learn about how students and community members can earn their scuba certification through quality community college courses.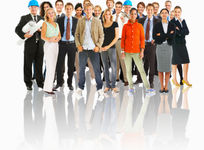 Learn about fast-growing careers and degrees community college grads are pursuing.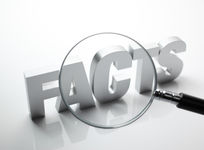 Community colleges have traditionally had a bad reputation for their quality of education, but new tides may finally be usurping the poor reputation and rumors.