City College of San Francisco News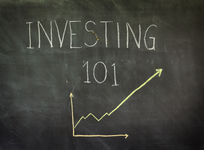 The latest survey by Country Financial shows more Americans are beginning to think college is not the investment it once was – and why community college might be a better deal.
We examine a recent report by the 21st Century Commission on the Future of Community Colleges, which cited many of the problems these schools still face and what can be done to improve the experience for students.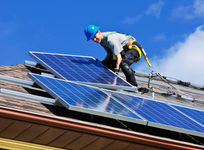 We'll look at some of the new programs, ranging from thermoforming plastics technology to events management, that will be offered by community colleges nationwide for this new school year.