February 22, 2017
Community colleges are heeding President Obama's call for student retention. Learn about the innovative programs some community campuses are creating that keep students in their classroom seats.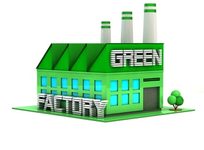 February 22, 2017
In spite of the recession, composite technicians are in high demand. Learn about this green career and how you can get the training for the available jobs in just weeks.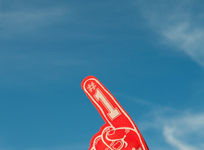 February 22, 2017
A new ranking of community colleges across the country has just been released, and the results have been met with both appreciation and chagrin. Learn about the rankings and whether or not they matter in your pursuit of a quality community college education.