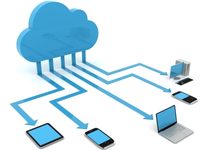 May 30, 2017
The California Community College District has announced plans to move 600,000 students, as well as staff and faculty, to Microsoft Live. How will that change the look of higher education for these schools?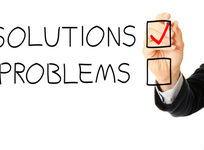 May 30, 2017
We examine a recent report by the 21st Century Commission on the Future of Community Colleges, which cited many of the problems these schools still face and what can be done to improve the experience for students.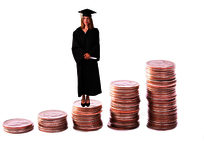 May 30, 2017
How much is an associate's degree really worth? We calculate and research the ROI of an associate degree specifically, and the results are interesting.