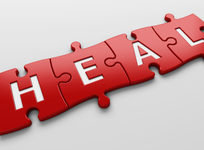 February 27, 2017
A $6.9 million grant to California community colleges will go towards assisting with the mental health needs of students in the state.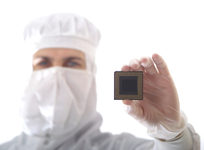 February 27, 2017
Industrial tech is becoming modernized at community colleges around the country as schools strive to offer the most updated training for technical workers in a variety of industries.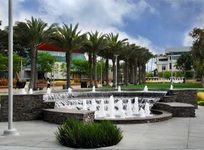 February 24, 2017
A new policy by Santa Monica College will charge higher prices for in-demand classes – more than four times the standard tuition rate! Scholarships are already being set up for low-income students to help them pay for those classes.