Pima Community College News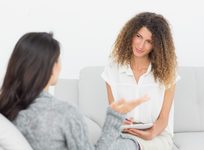 With serious mental health issues on the rise on college campuses nationwide, community colleges are scrambling to provide expanded mental health services to students.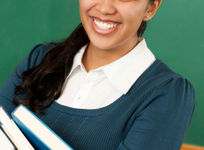 A performance gap continues to exist at community colleges for minority and low-income students. Learn about the troubling statistics and how the performance gap can be closed.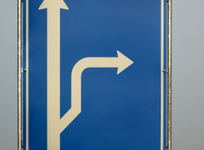 Valedictorians and honors students are increasingly choosing honors programs at community colleges instead of four-year institutions after graduating from high school. Learn about the trends and benefits of taking the honors track at a community college before transferring to a four-year institution.