Pearl River Community College News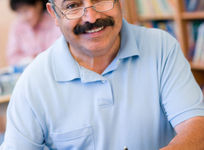 February 20, 2018
Who says college is just for the 18 - 22 year old crowd? In fact, more community colleges are recruiting students over the age of 50 - and for good reason!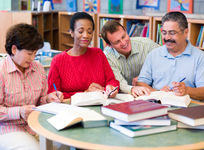 February 20, 2018
Read about the increasing number of programs for senior citizens and retirees at community colleges.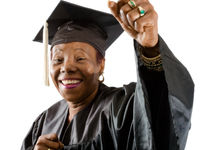 February 20, 2018
We look at some of the less traditional community college graduates gracing stages this graduation season, including some that are well past the average age for community college students.