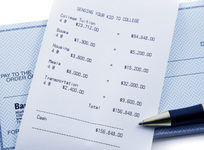 May 29, 2017
As tuition rates at community colleges increase nationwide, we share options in financial aid and other tips to make the college experience more affordable, including what the government has proposed to keep community college affordable.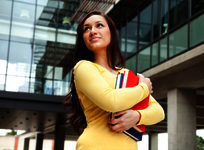 May 29, 2017
Learn what to expect in terms of classes and student life in your first semester of community college.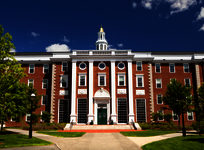 May 29, 2017
Learn about the steps you need to take to successfully transfer from a community college to a 4-year institution.