Community College Events in Nebraska
Find community college fairs, open houses and other events in your area. You can also learn more about them, how they work, and how they can help you research schools.
Nebraska open-houses are listed below:
Sat., March 16, 2019 - Omaha, NE
Open House
Creative Center, college of art & design
10850 Emmet St, Omaha, NE, 68164, USA
11:00am - 2:00pm
RSVP needed: No
Further information:
You`re Invited to the Creative Center`s Spring Open House! We are excited to have you join us for general information about the college, as well as a financial aid overview and tours of the facility and the design firm next door. Oh, and did we mention cookies? Plan to attend!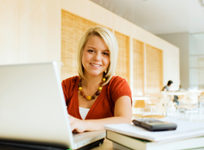 The Online Education Initiative will greatly expand course offerings for community college students, while making the transfer process between institutions much more smooth. The Initiative has its critics, however, who decry the loss of local control over education.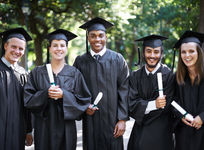 A recent study reveals that job applicants with a credential or associate's degree from a community college have slightly better chances of getting a job interview than students who attend a for-profit college or university. Since community colleges are much more budget friendly than for-profit institutions and have much better job placement results, community colleges are a much better option for employment-minded students.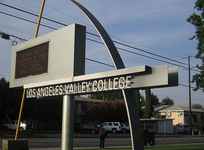 After City College of San Francisco loses its accreditation, other community colleges in the state are facing warnings, sanctions and possible loss of accreditation as well.