Community College Events in Nebraska
Find community college fairs, open houses and other events in your area. You can also learn more about them, how they work, and how they can help you research schools.
Nebraska open-houses are listed below:
Sat., March 16, 2019 - Omaha, NE
Open House
Creative Center, college of art & design
10850 Emmet St, Omaha, NE, 68164, USA
11:00am - 1:00pm
RSVP needed: No
Further information:
You`re Invited to the Creative Center`s Spring Open House! We are excited to have you join us for general information about the college, as well as a financial aid overview and tours of the facility and the design firm next door. Oh, and did we mention cookies? Plan to attend!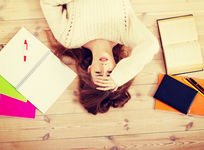 To a graduating high school senior, grades are everything. But how do colleges view bad grades and can you still get into college without a perfect GPA? Keep reading to find out.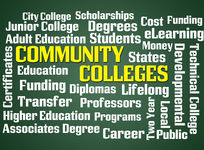 Though homeschoolers often get a bad rap, they are some of the highest performing students in the country - especially in college. Keep reading to learn more about community college for homeschoolers including tips for applying and preparing for college.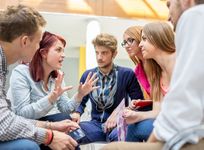 Remedial education exists to help struggling students succeed in college-level classes. Unfortunately, the existing model may be doing more harm than good. Keep reading to learn more about the history of remedial education and what community colleges are doing to change it.