Mitchell Technical College News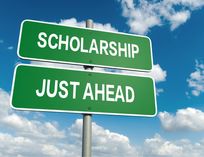 7 Savvy Scholarship Tips for Community College Students
Are you taking full advantage of scholarships? Use these 7 smart tips when applying for your scholarships, whether need or merit-based awards, as well as those for individuals from certain ethnic, religious, or socioeconomic groups. Increase your chances of being awarded scholarships!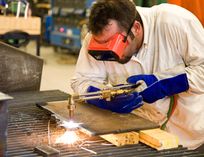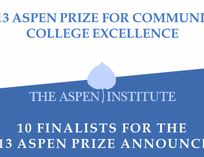 Top 10 Community Colleges in the U.S. in 2013
We report on the most recent results of the Aspen Prize for Community College Excellence, which recognizes community colleges nationwide for their commitment to high achievement. Is your community college part of the top 10 for 2013?