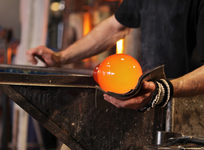 February 23, 2017
If mixing your creativity with beautiful glass sounds inspiring, consider starting your hobby or career in glass blowing at community college.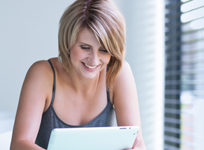 February 23, 2017
We look at the increase in online course offerings at community colleges across the country, and why this option is becoming more popular with some students.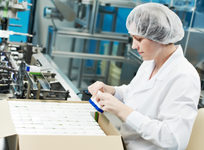 February 23, 2017
If you are looking for a highly demanded, stable career with excellent growth potential, consider starting with "middle skills" training at your local community college.