Kalamazoo Valley Community College News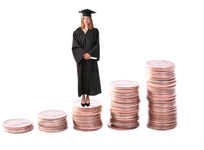 July 06, 2018
Compare the true value of earning your Associate's or Bachelor's degree, and learn about which one will be worth your time and investment.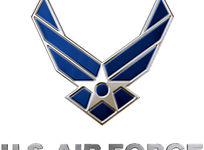 July 06, 2018
Learn more about the opportunities available through the Community College Air Force Program, and how the degrees may benefit your future service career.
July 06, 2018
Learn how you can balance the roles of being a student and a parent by securing child care assistance on campus.