Big Bend Community College News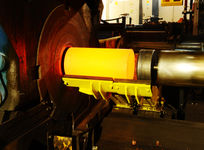 Corrosion technology is one of the hottest new industries community colleges are training for. Currently, only a handful of schools offer a program, but the field is open for new graduates.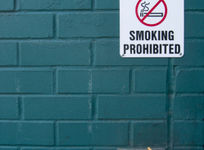 More and more community colleges are jumping aboard the smoke-free train. Learn about many campuses going smoke free this year and even potential legislation banning smoking on campuses across a state.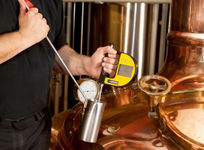 The microbrewing industry is growing tremendously, and now aspiring beer brewers can get the training they need starting at community college.