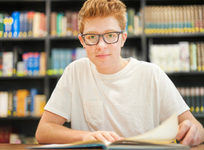 February 22, 2017
As community colleges continue to grow in popularity, some campuses are experimenting with how they can improve learning. Be inspired by three case studies that follow the successes of community colleges in their quest to take learning to a new level.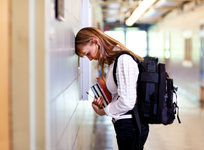 February 22, 2017
A shocking 70% of California's community college students fail to graduate or transfer. Learn about the catalysts of the failure and how campuses are trying to turn these dire statistics around.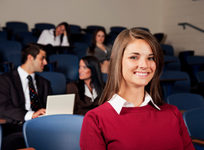 February 22, 2017
Should students be free to fully express themselves through their wardrobe? Some community colleges think that dress codes are in order, ranging from uniforms to even business-appropriate attire.