Grayson College News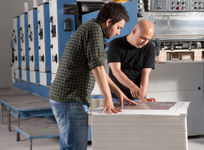 October 26, 2017
For those who want to explore a career with growth potential, we introduce several high demand jobs that can be jump-started at community college.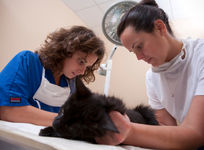 October 26, 2017
We analyze 10 of the top community college degrees that provide excellent future professional potential.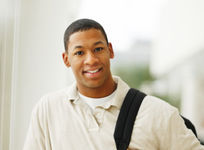 October 22, 2017
Learn about the changing tide in male enrollment at community colleges, as well as the catalysts behind the increase in men on campus.