College of DuPage News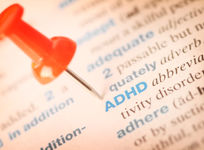 March 23, 2018
Learn about the symptoms of Adult ADD and ADHD, and how an undiagnosed disorder may impact your academic, social, and professional endeavors.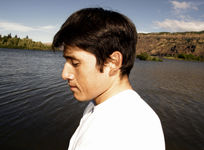 March 23, 2018
Hot on the heels of the Dream Act, many states are debating whether illegal immigrants should qualify for in-state tuition rates at community colleges. Learn about the current law, Supreme Court rulings, and what several states have to say.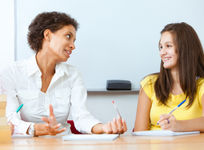 March 23, 2018
Learn about the variety of mentoring programs available in community colleges, and why you may want to be involved as a mentee or mentor.