Indian Hills Community College News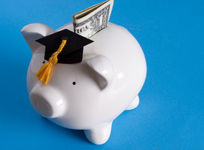 Is your prospective college expensive or a bargain? We analyze a recent report from the U.S. Department of Education that outlines which community colleges are the most expensive and which are the most affordable.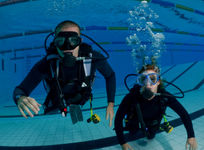 Learn about how students and community members can earn their scuba certification through quality community college courses.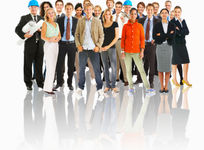 Learn about fast-growing careers and degrees community college grads are pursuing.