Garrett College News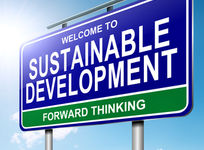 Learn about new sustainability programs designed to educate students on green industries and how students can use those studies to build successful, "green" careers.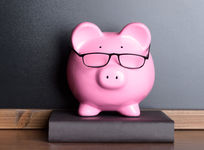 Attending college is expensive but there are options for financing beyond just student loans. Keep reading to learn more.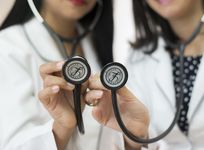 College is expensive enough without the added cost of medical school on top of it. If you're on a pre-med track, consider taking some of your prerequisites at community college. Keep reading to learn more.