Bakersfield College News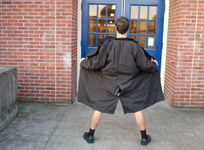 March 23, 2018
Sex offenders may soon be banned on community colleges. Learn about the community college that has taken this watershed step in preventing children sex offenders from taking classes on campus.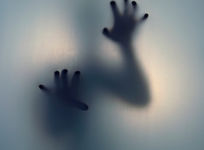 March 23, 2018
Ghostbusting may be as easy as taking paranormal investigation courses at your local community college. Learn about programs around the country that are piquing interest in the paranormal.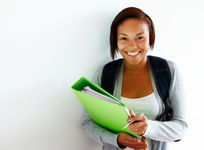 March 23, 2018
Community colleges usually admit every applicant – but some may just reject you if you are too young. Learn about the controversy that surrounds community colleges and younger students.