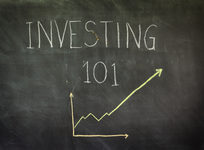 January 24, 2017
The latest survey by Country Financial shows more Americans are beginning to think college is not the investment it once was – and why community college might be a better deal.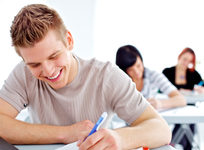 January 24, 2017
We offer smart advice to students entering community college this fall to ensure they reap the greatest benefits from their time at the college.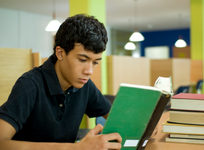 January 20, 2017
We take a closer look at the Upward Bound program, which is designed to prepare students for college whom might not otherwise succeed due to economic or family factors.